The prestigious Pritzker Prize, which has been honoring outstanding architects since 1979 for their enduring contributions to the field of architecture, has been awarded to English architect David Alan Chipperfield. Mr. Chipperfield, who leads the globally recognized David Chipperfield Architects studio, has been recognized at the age of 69 for his significant impact on the history of architecture through his innovative work around the world.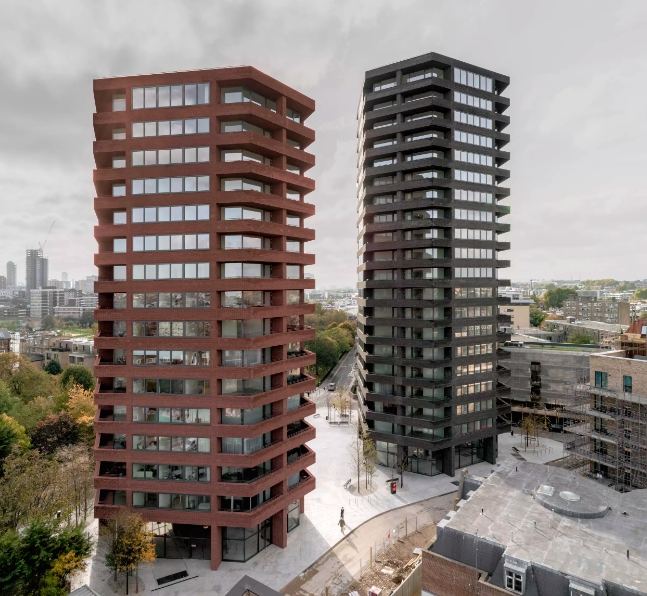 The Pritzker Prize, often likened to the Nobel or Oscar for architects, is a pinnacle of prestige in the field. Awarded annually to living architects who have left an indelible mark on the history of architecture through their work, it recognizes not only undeniable talent and vision, but also the originality of their architectural manuscripts. Just like a Nobel laureate, winning the Pritzker Prize is a remarkable achievement that signifies the highest level of recognition in the architectural world.
David Alan Chipperfield, an architect, urban planner, and activist with a four-decade-long career, has left his mark on the world of architecture through the design of over a hundred civic, cultural, and academic buildings. He has also created numerous residences and urban structures in various countries. His architectural studio, David Chipperfield Architects, has offices in Berlin, Milan, Shanghai, and Santiago de Compostela. As the fifty-second recipient of this esteemed award, Chipperfield's contributions to the field of architecture have been recognized for their outstanding impact on the built environment.
The jury once more lauded the author's unwavering commitment to sustainability.
As per the jury's evaluation, Chipperfield's work is a testament to his deep respect for history and culture, skillfully integrating the natural environment into his designs. His renovations and restorations effectively enhance the functionality of buildings, while his timeless modern designs exhibit a keen eye for aesthetics. The judges also applauded his unwavering commitment to sustainability, aligning with the ethos of several past laureates in recent years.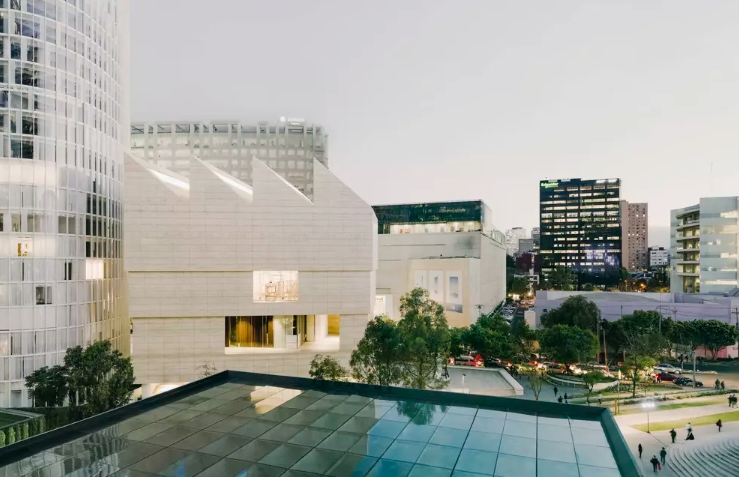 "I am deeply honored to receive this prestigious recognition and to be counted among the esteemed past honorees who have inspired our profession," expressed Chipperfield during the award ceremony.
"This accolade serves as a motivation for me to continue directing my focus not only on the essence and meaning of architecture, but also on the potential for architects to address the existential challenges of climate change and social inequality," he continued.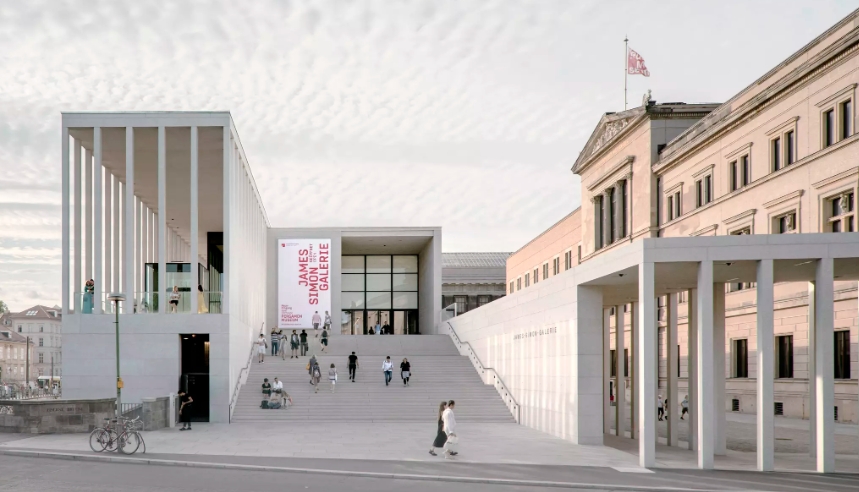 "As architects, we have a profound responsibility to contribute to creating a more just and sustainable world, in addition to a more beautiful one. It is our duty to accept this challenge and inspire the next generation of architects to approach this task with vision and courage," added the esteemed laureate.
"Chipperfield's architectural creations exude a sense of humility and transcend trends," remarked Tom Pritzker, Chairman of the Hyatt Foundation, responsible for bestowing the award.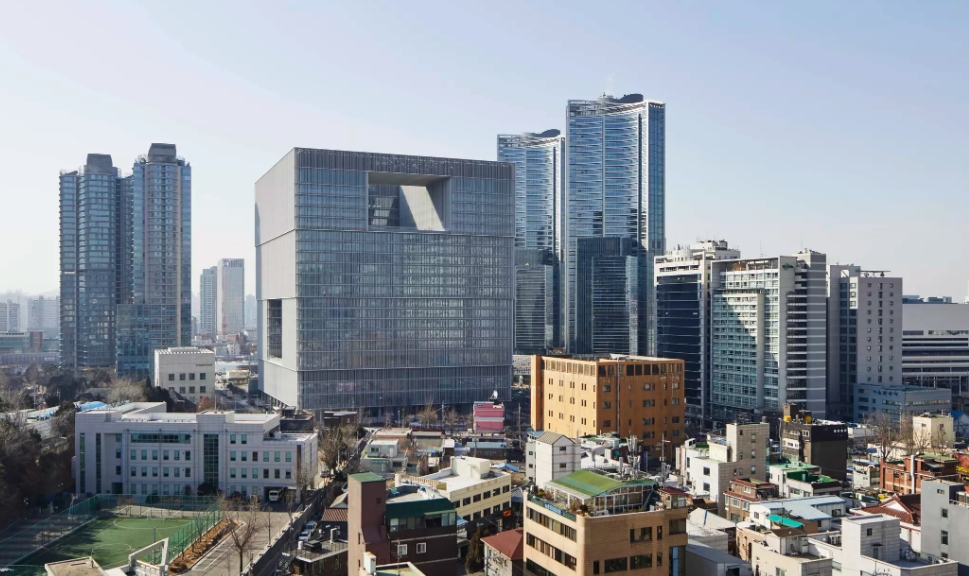 "He adeptly balances tradition and innovation, ensuring that his buildings not only pay homage to history but also prioritize humanity," Pritzker added, praising Chipperfield's unwavering commitment to creating designs that seamlessly blend the past with the present, while keeping a keen eye on the needs of people.