In the hope of mitigating damage to nature, architects are experimenting with "green" materials and creating fantastic designs for houses of the future.
Tree house
Dutch architectural firm Waterstudio has developed a project called Sea Tree. The project is an artificial habitat for plants and animals in danger of extinction outside the
The structure is anchored to the seabed. There will be an above-water part and an underwater part. Birds, fish, rodents and insects will be able to live in the tree-house
Yacht house
The design company Arkup has created a solar-powered yacht house with special panels on the roof. It also has a local waste management system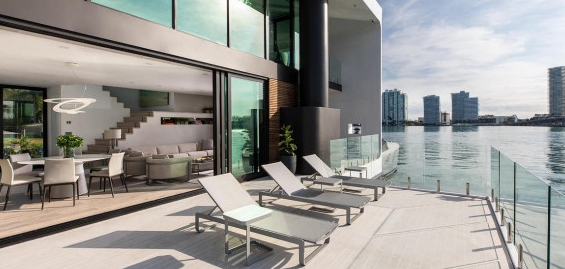 The yacht house has a special purification system that can turn sea or rain water into fresh and drinkable water. The house can withstand winds of 251 km/h, which is equivalent to a category 4 hurricane
Floating city
Danish architecture firm BIG has developed a concept for a floating city of about 10,000 inhabitants. The project, called Oceanix City, will consist of six islands, each comprising six plots of land, which form villages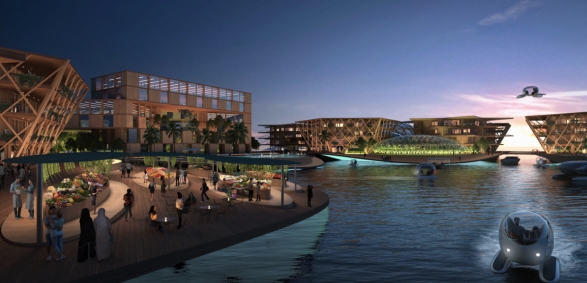 Houses will be built from natural and sustainable materials such as timber and bamboo. Oceanix City could save coastal cities, 90 per cent of which face rising sea levels and partial submersion by 2050
A hurricane-proof house
North Carolina-based design company Deltec Homes is developing residential homes designed to withstand hurricanes. The energy-efficient buildings, called Deltec, are circular in shape, allowing wind to circle around the structure instead of concentrating on one side.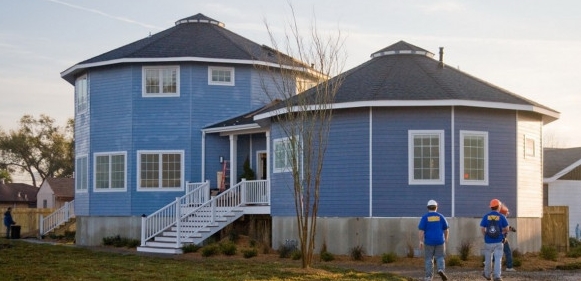 Deltec is made of framed lumber that can withstand up to 1,200 kg per square inch – twice as much as conventional material
A plant-based home
British architect Maria Vergopolou has unveiled a micro-home project called Cocoon BioFlos, which people will be able to grow themselves. The houses will be made of thin fibres of bio-plastic produced from sunflower, potato and apple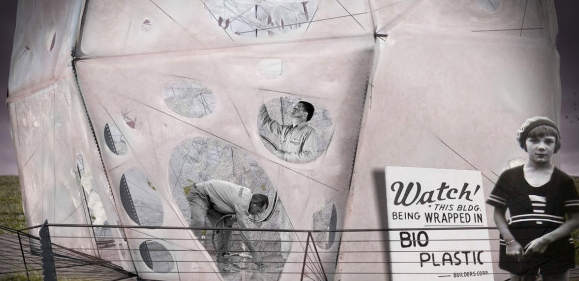 The internal layout of each home will be tailored to the needs of its occupants. The buildings will be able to adapt to all climatic zones